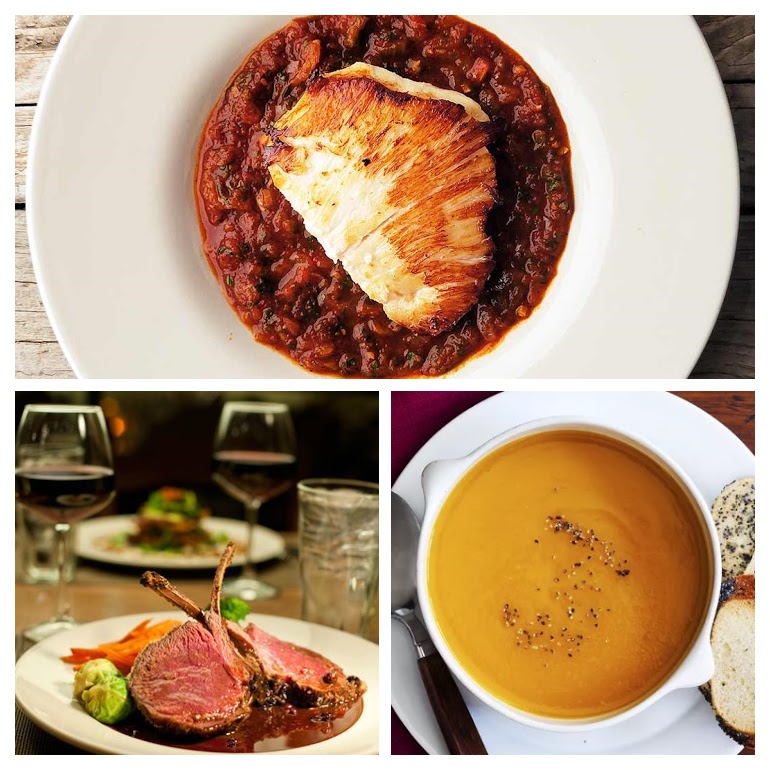 Winter Tasting – At The Patio
Saturday, December 3d 2022
For the premiere dining event to kick off our winter season, we are proud to announce we are hosting a celebration with a wine-paired, 5-course, small plate dinner on Saturday, December 3d at The Patio on Wisconsin in Whitefish, Montana.
Join us on December 3d and be the first to sample elegant and inspired culinary creations, brought to you by Chef Tyler Wells and Chef Shaun Cubberly of The Chef Guys. Each dish will be served with accompanying wine.
Our Menu for the evening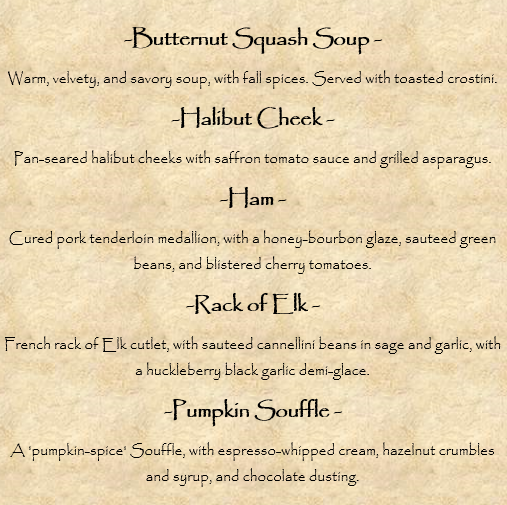 Doors will open at 6 pm with charcuterie and libations, followed by dinner service at 6:30 pm. Tickets are limited, so get yours today!