About The Chef Guys
Why go out, when you can dine in?
The Chef Guys bring the experience of fine restaurant service, delicious food, and friendly staff - to the comfort and privacy of your own home.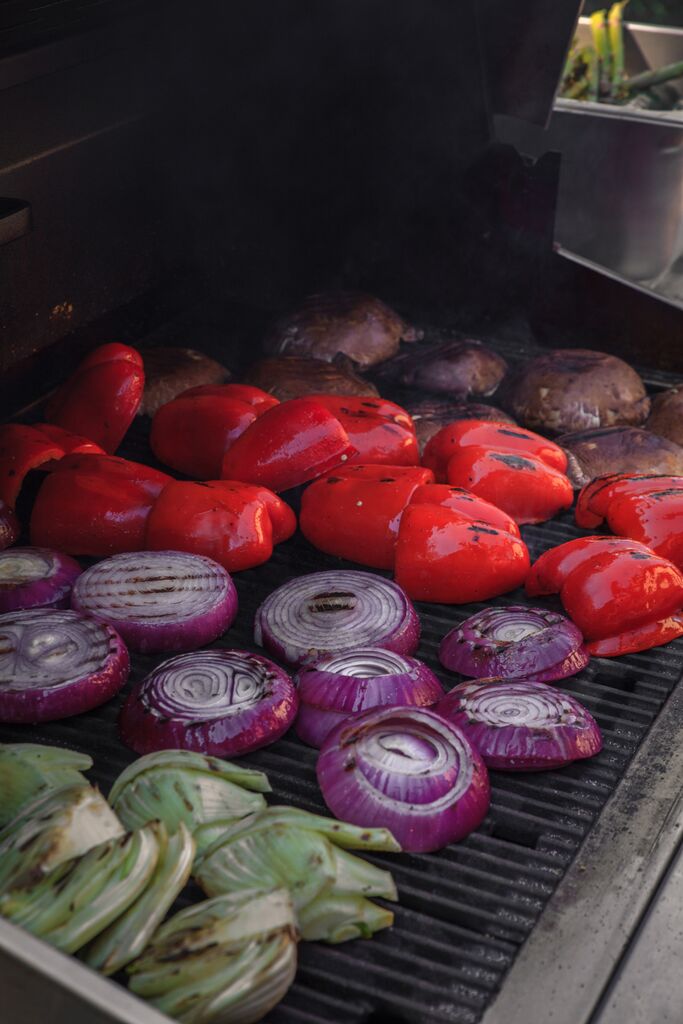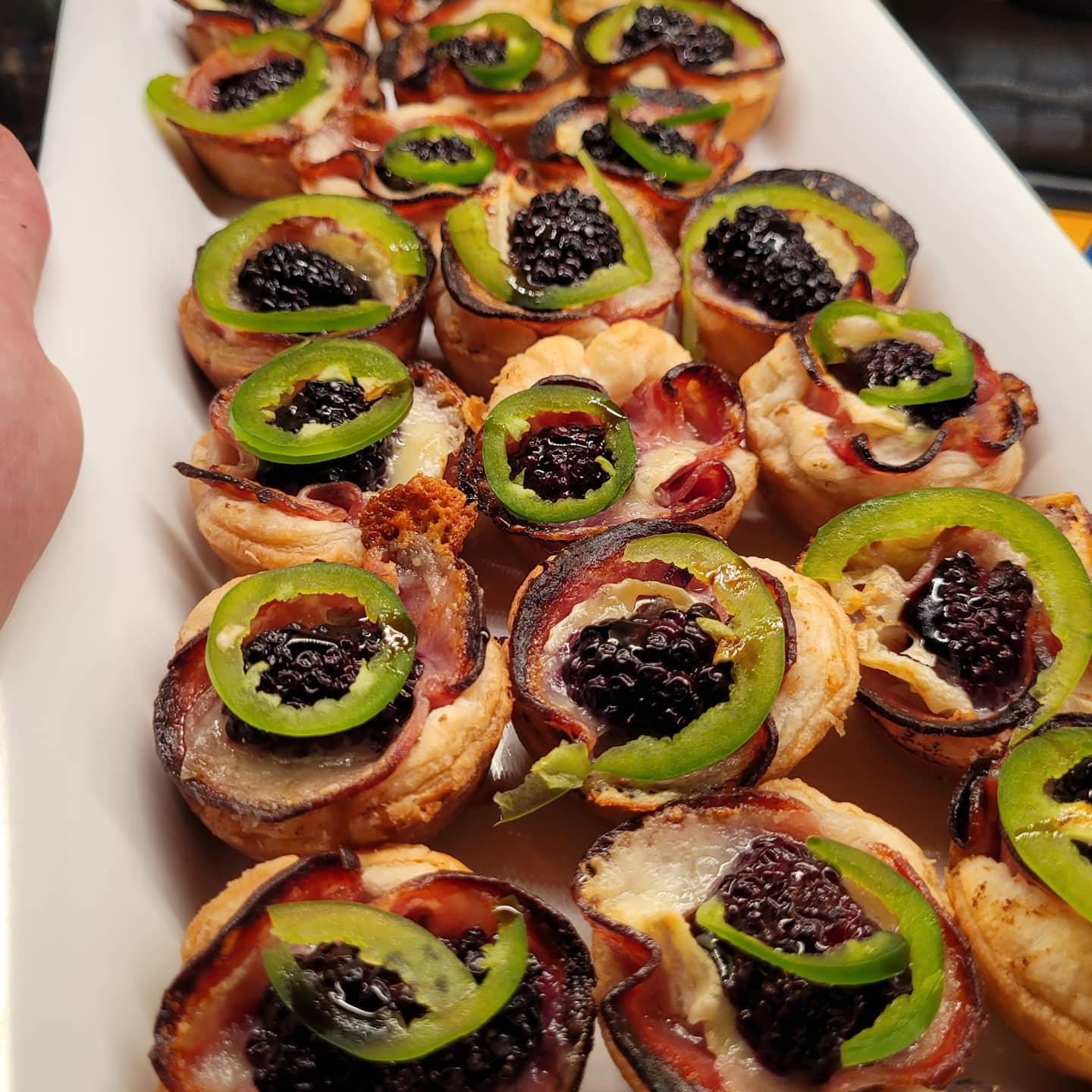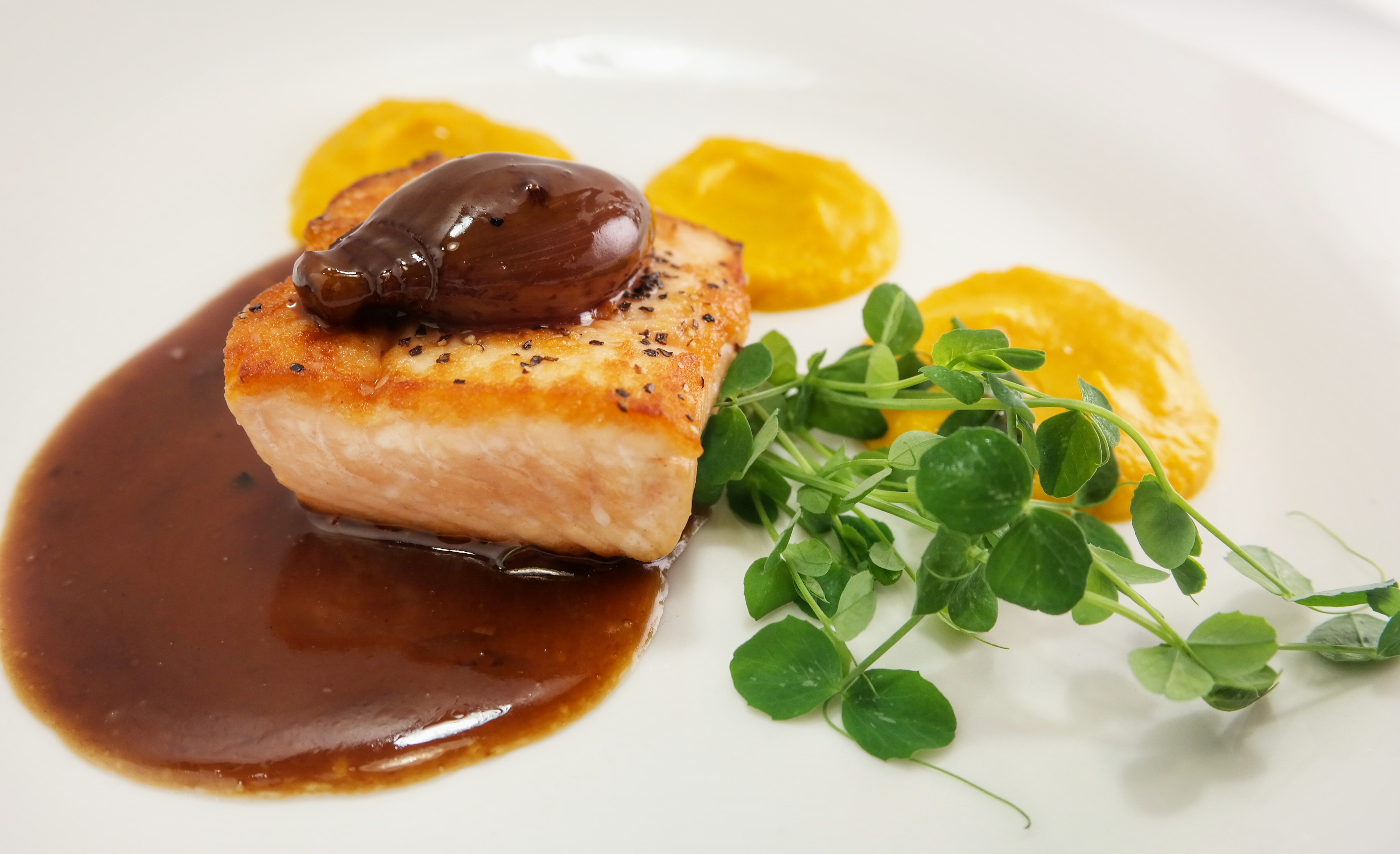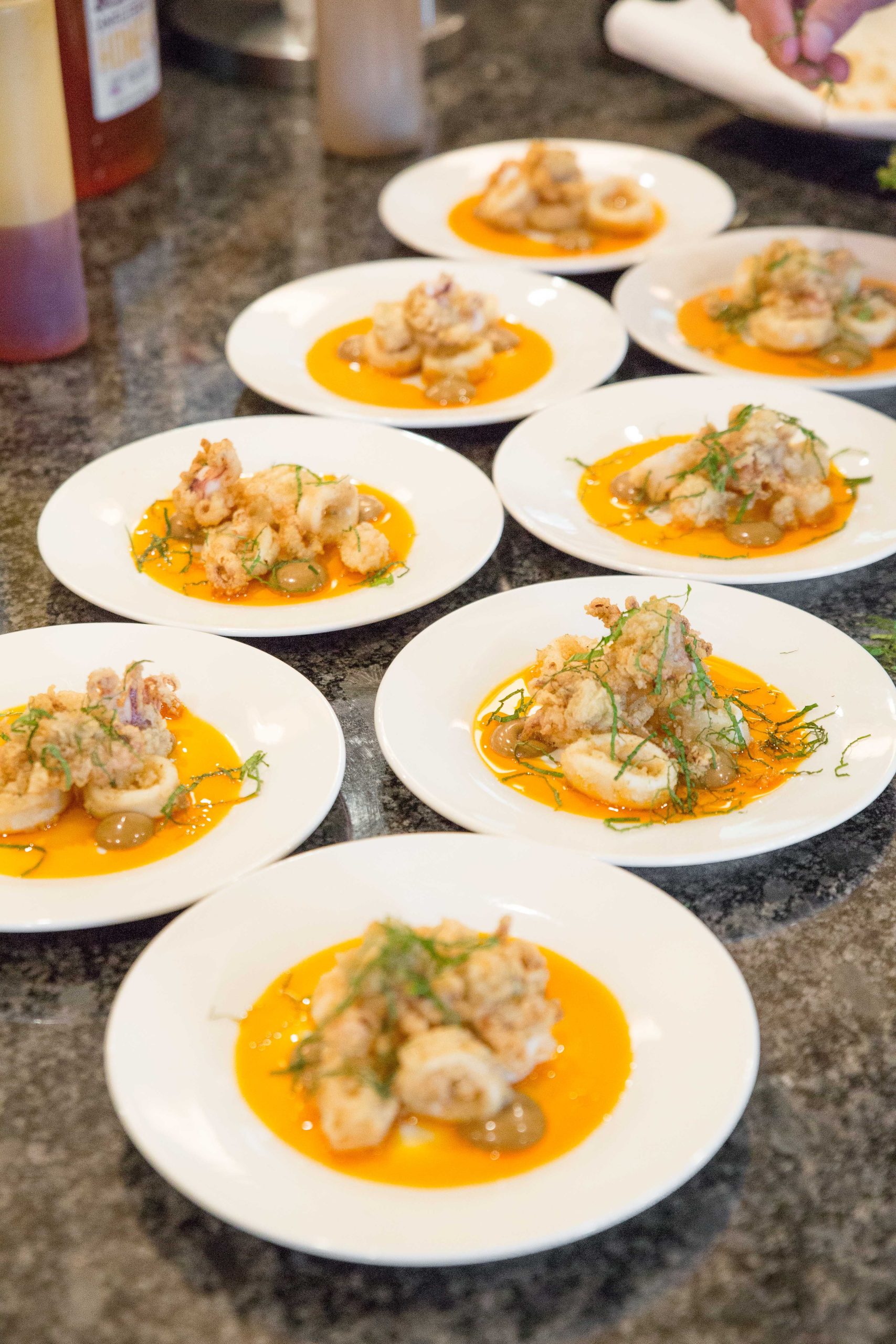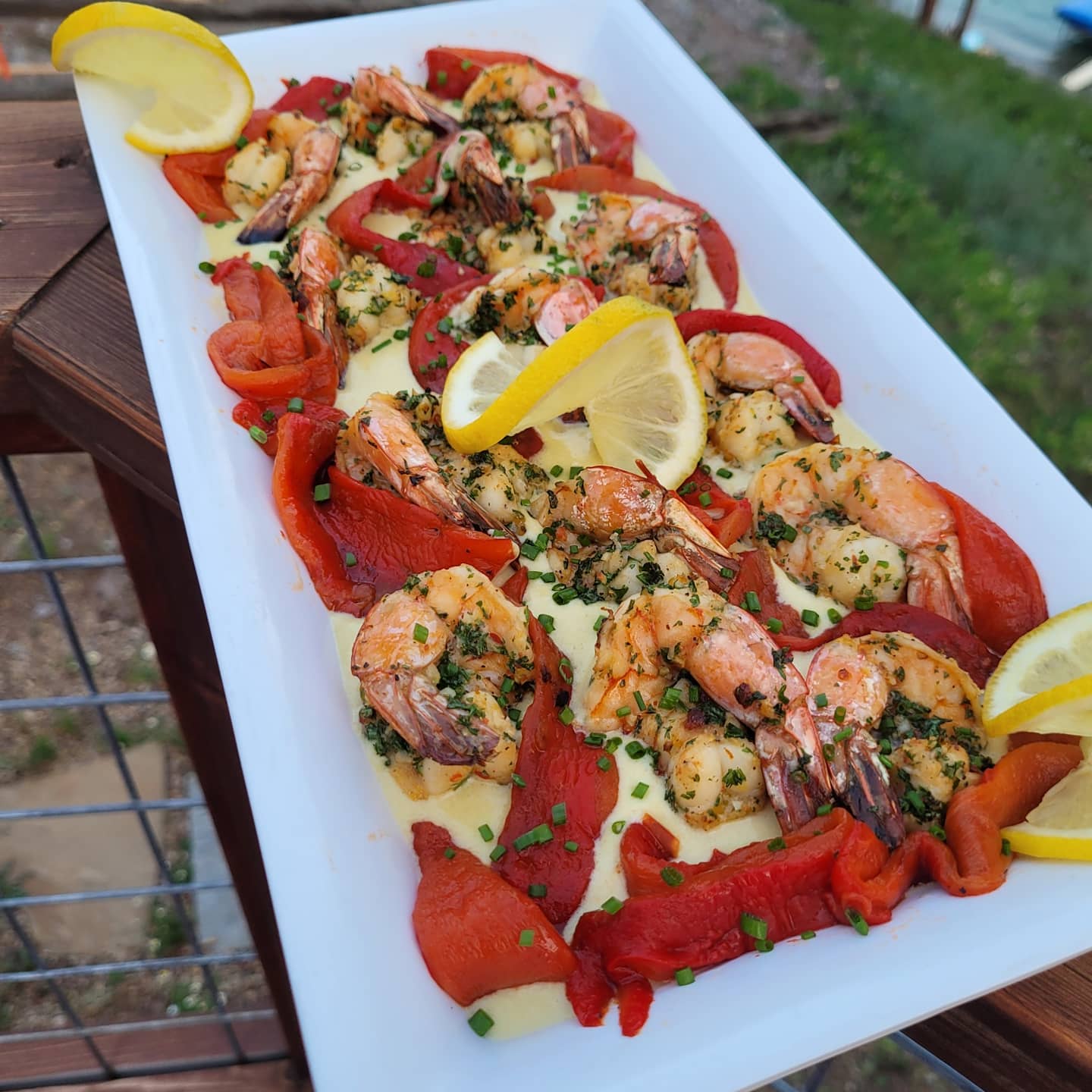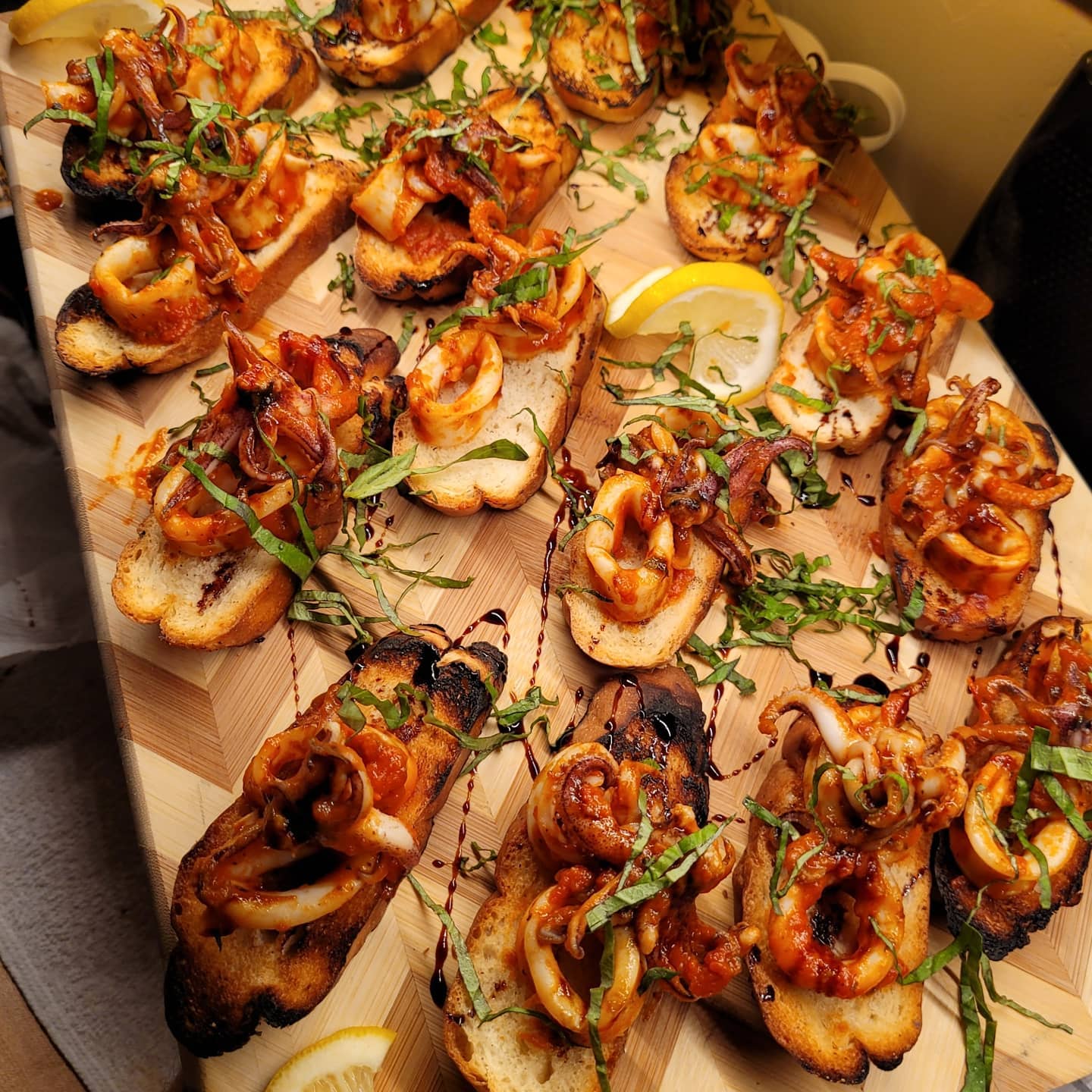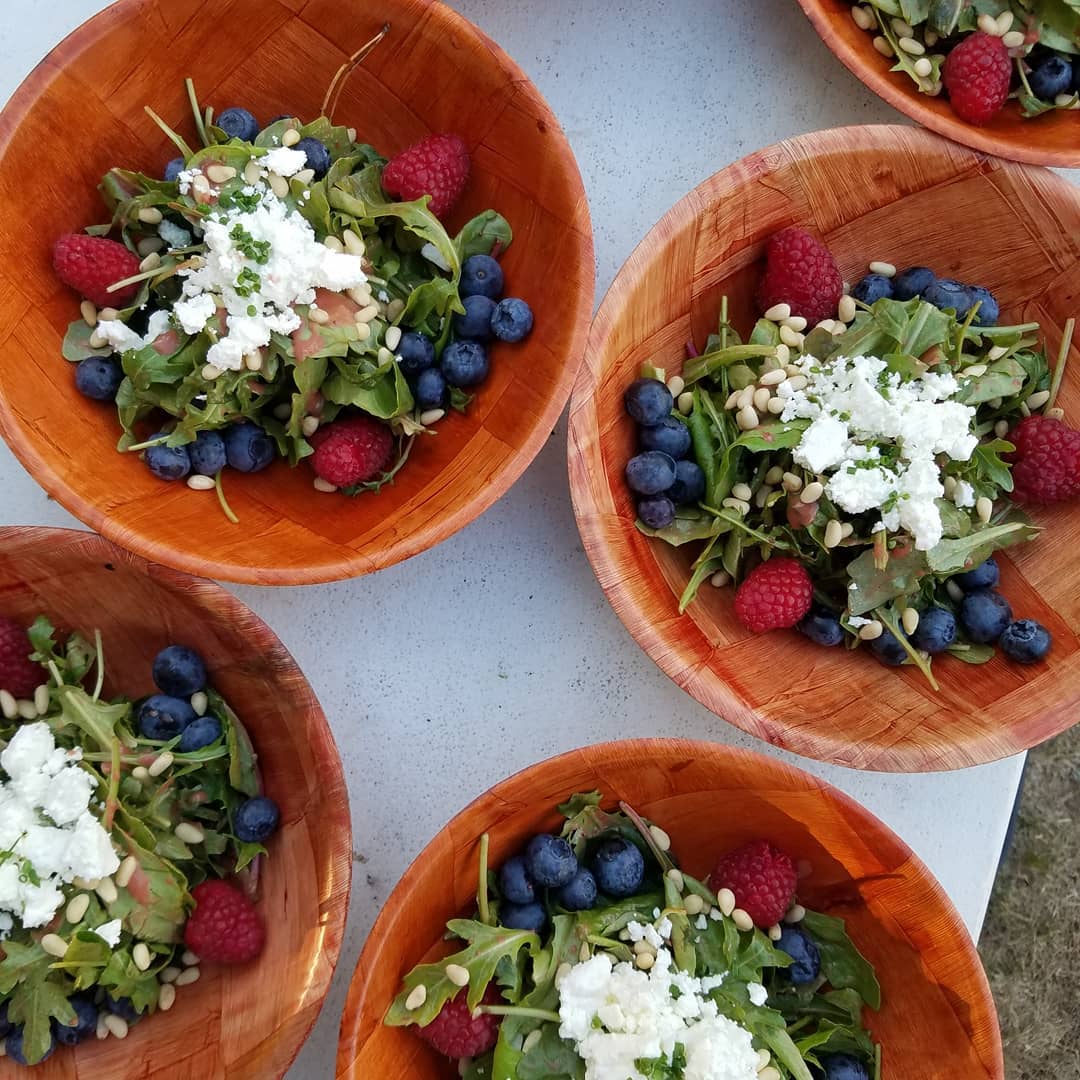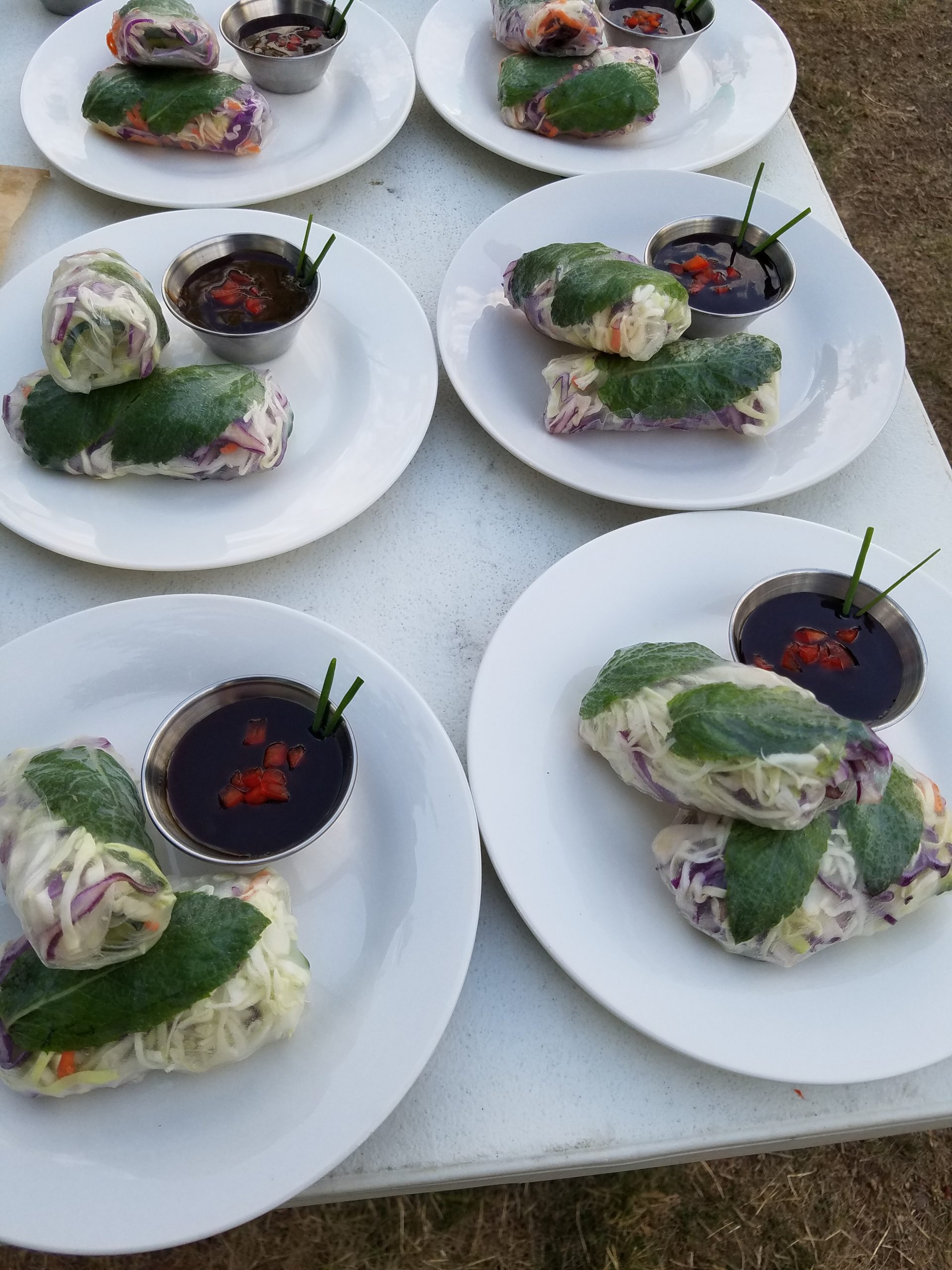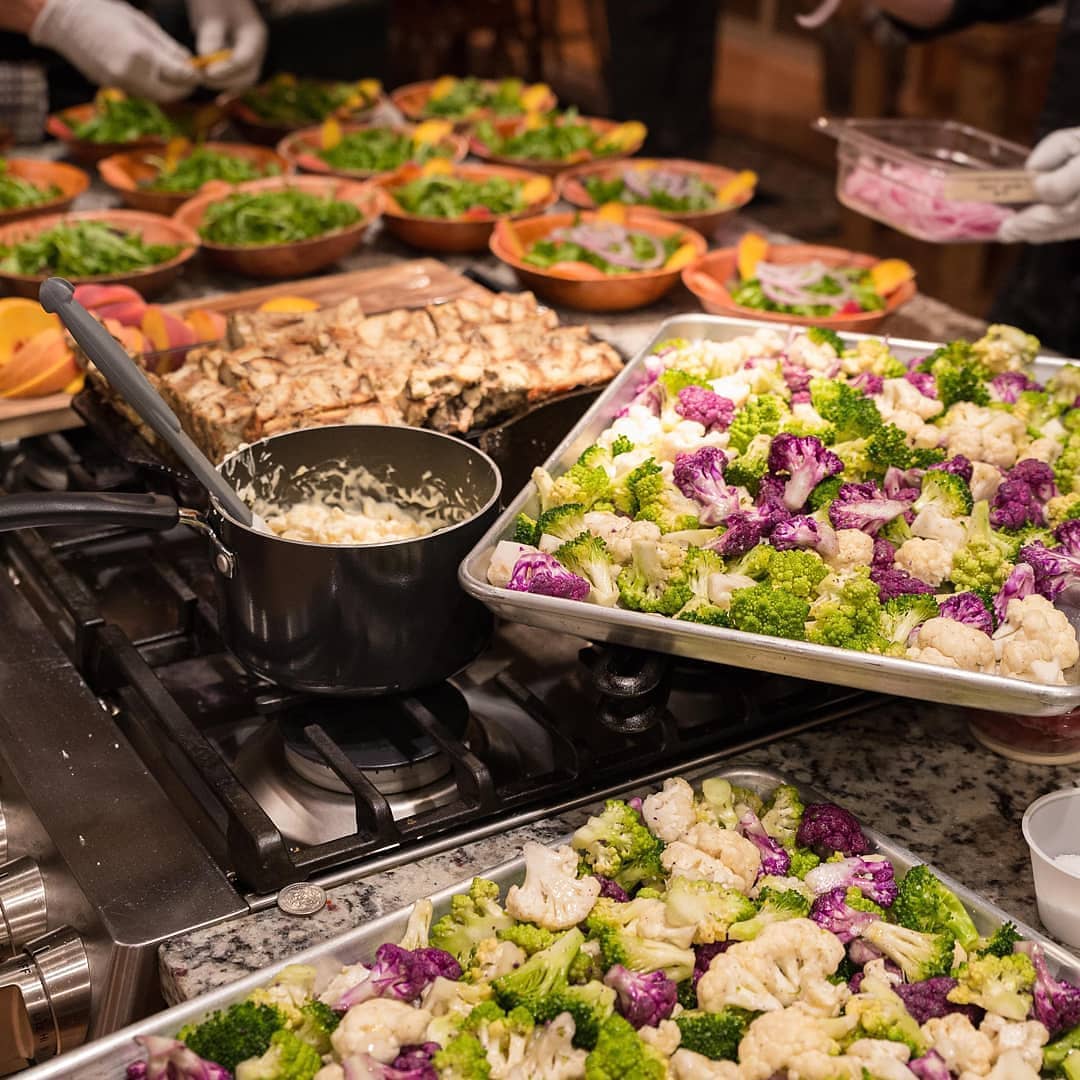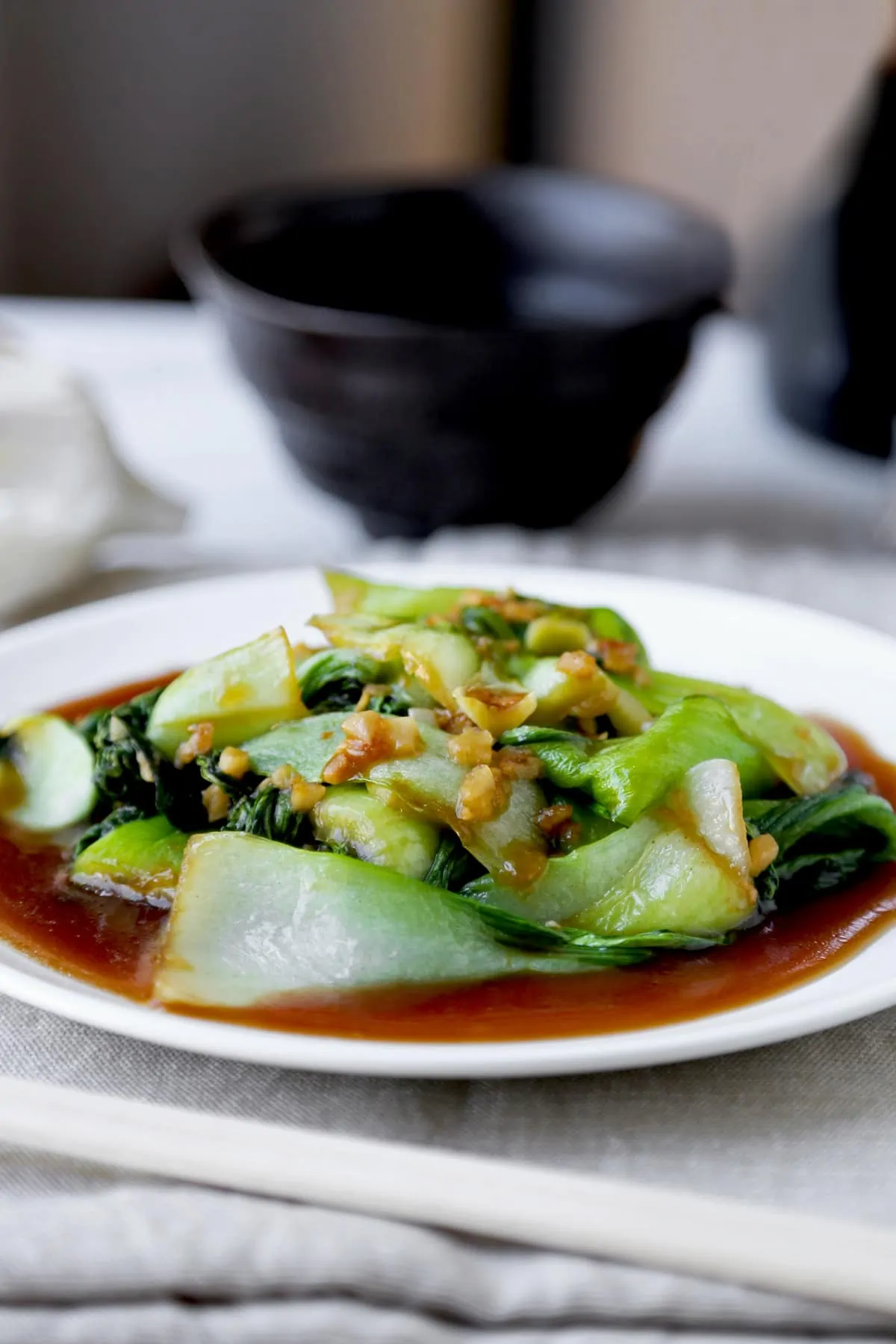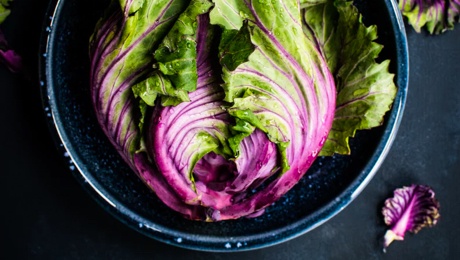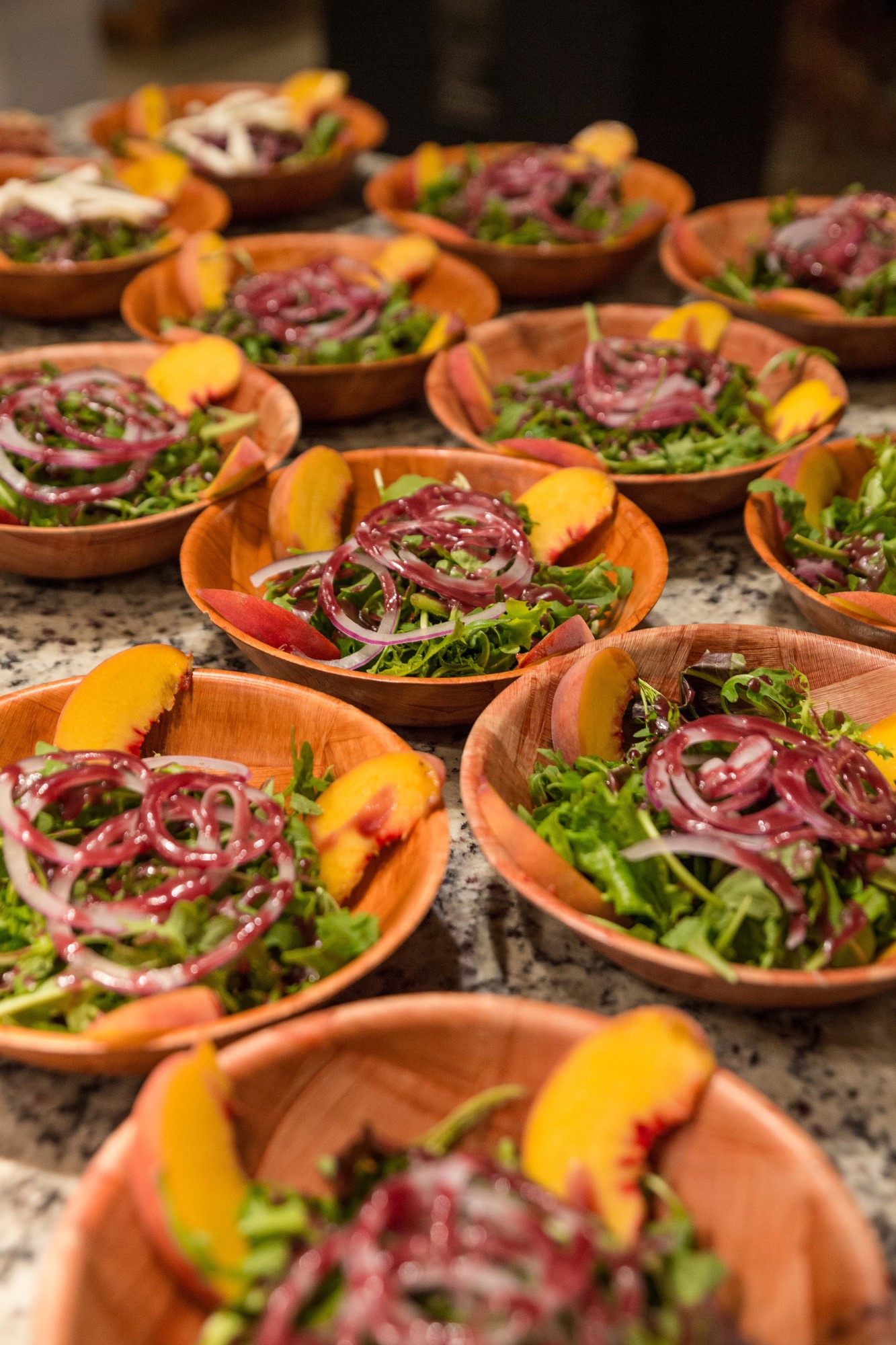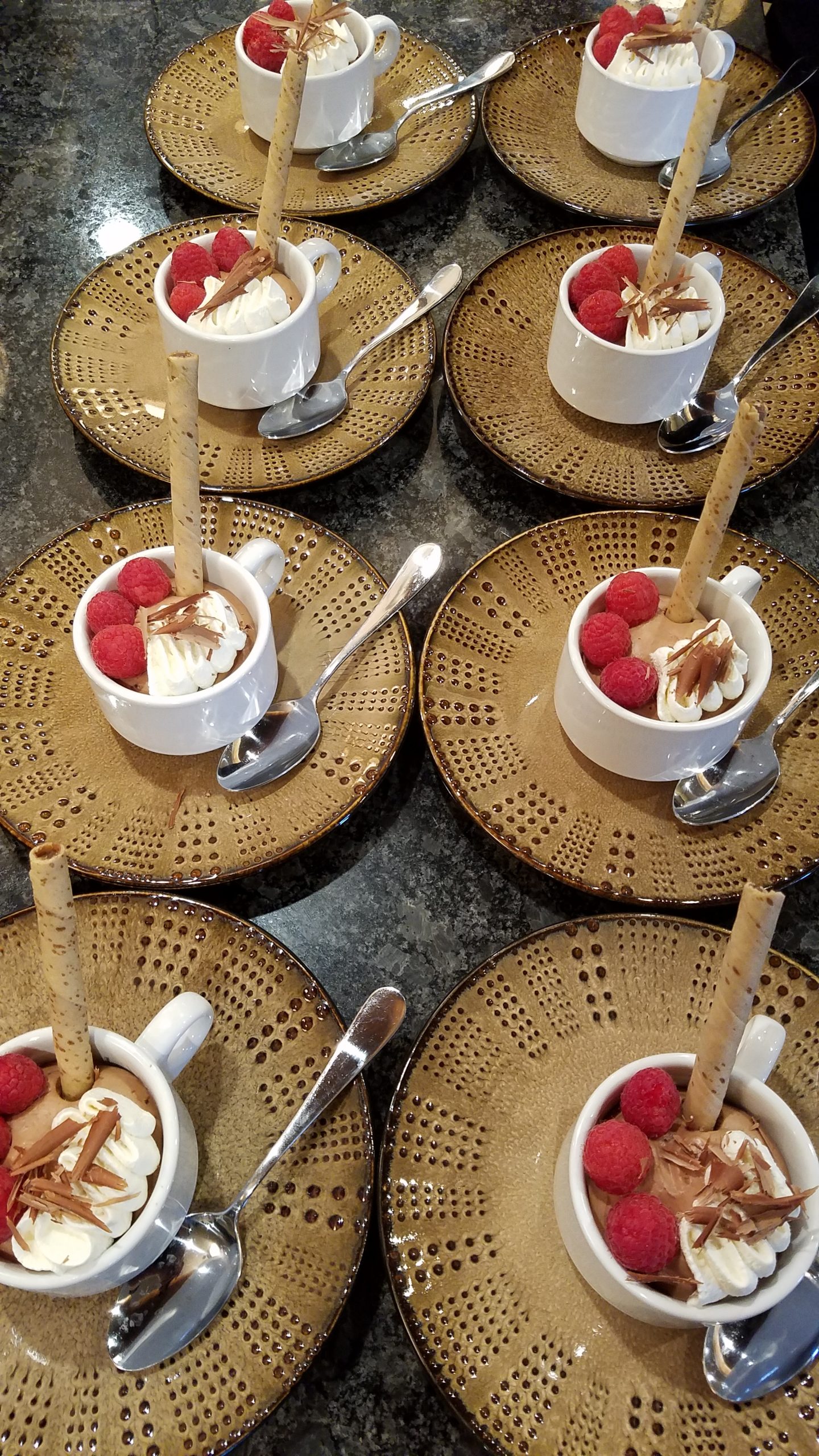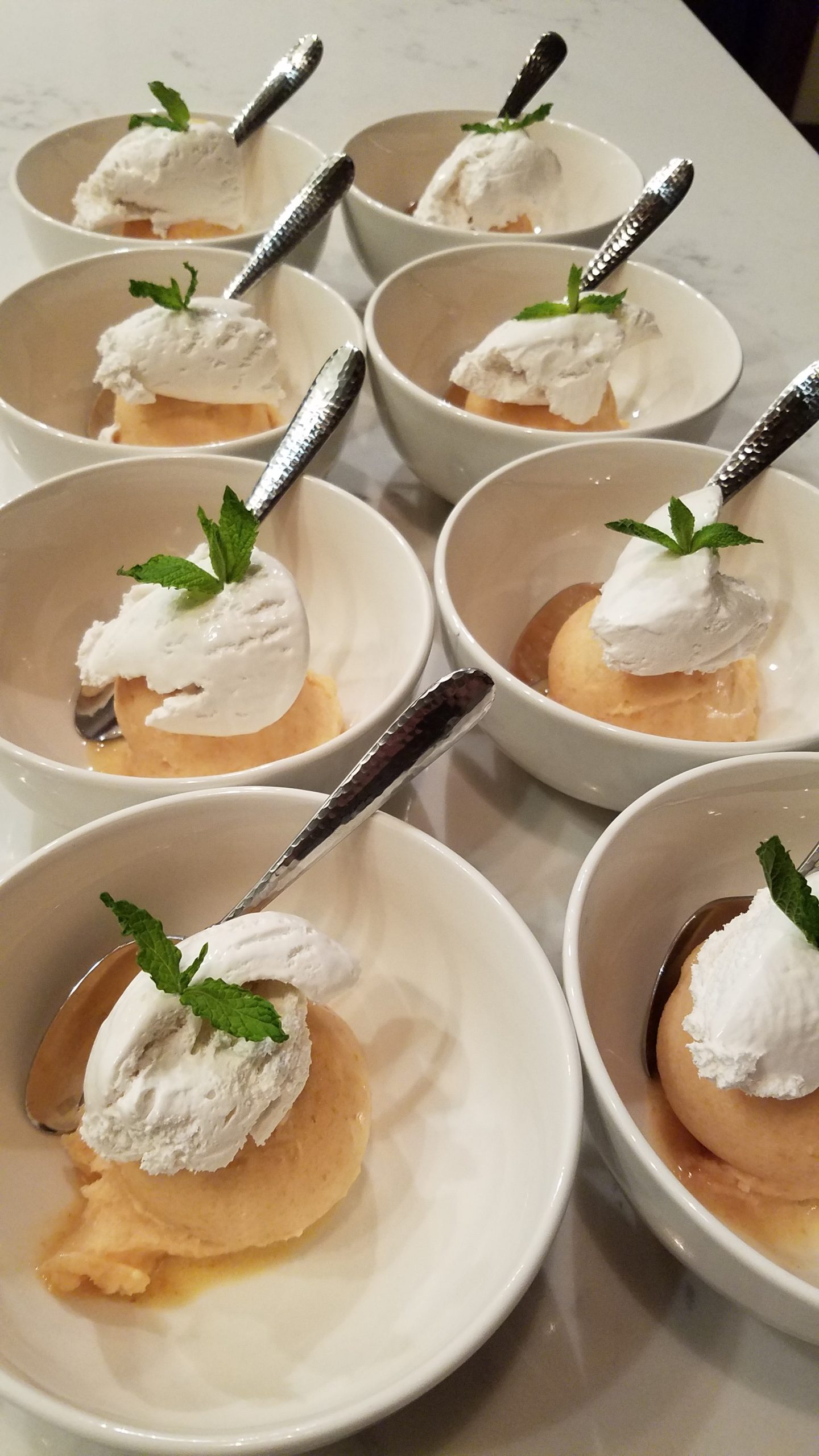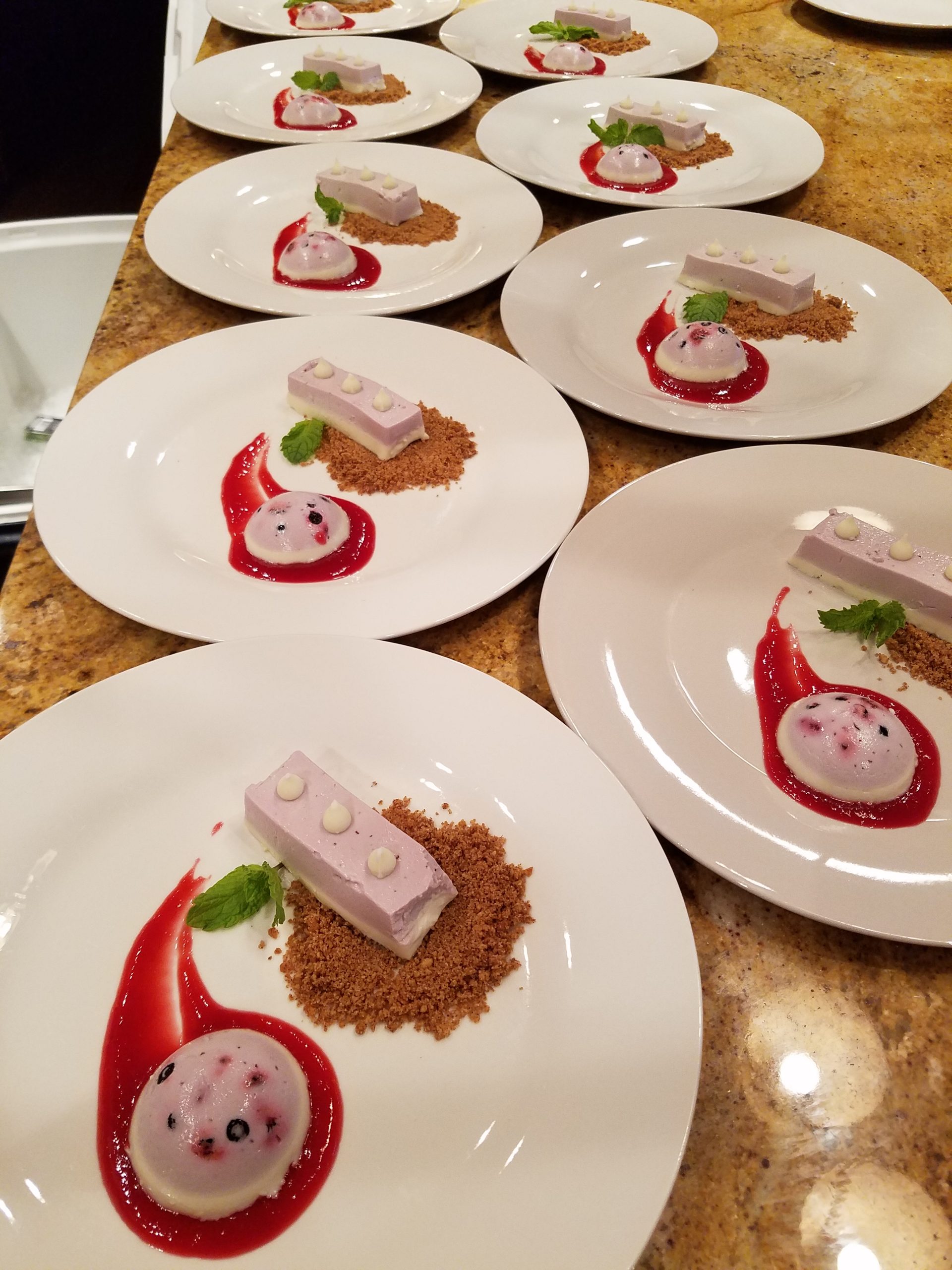 A Perfect Fit for Any Occasion
Whether you're celebrating a birthday, vacation, family reunion, anniversary, engagement, elopement, wedding, corporate retreat, or just a casual dinner with the ones you love - there is never a better time to invite us to serve you and your party with our 5-Star service and creative cuisine.
Avoid the same old, tired restaurant experience, the crowds, the traffic, and the hassle of finding the ideal place to eat.
Instead, call The Chef Guys and we'll cook for you... and we even do the dishes too.
For the best restaurant in town, look no further than your own kitchen table
Event and Banquet Catering
For large-scale events, such as company-wide parties or fundraisers - you want to know that you're in good hands. Because when it comes to your employees, business associates, or donors, they deserve the care and focus of experienced professionals, and you deserve the best value possible; without breaking the bank.
You want a Picnic by the Beach? Fuck it. We'll do it pal.
For MONEY....
Cuisine d'excellence
---
Take a look at our menu
Don't see something you like? Then the Chef will prepare something special, just for you!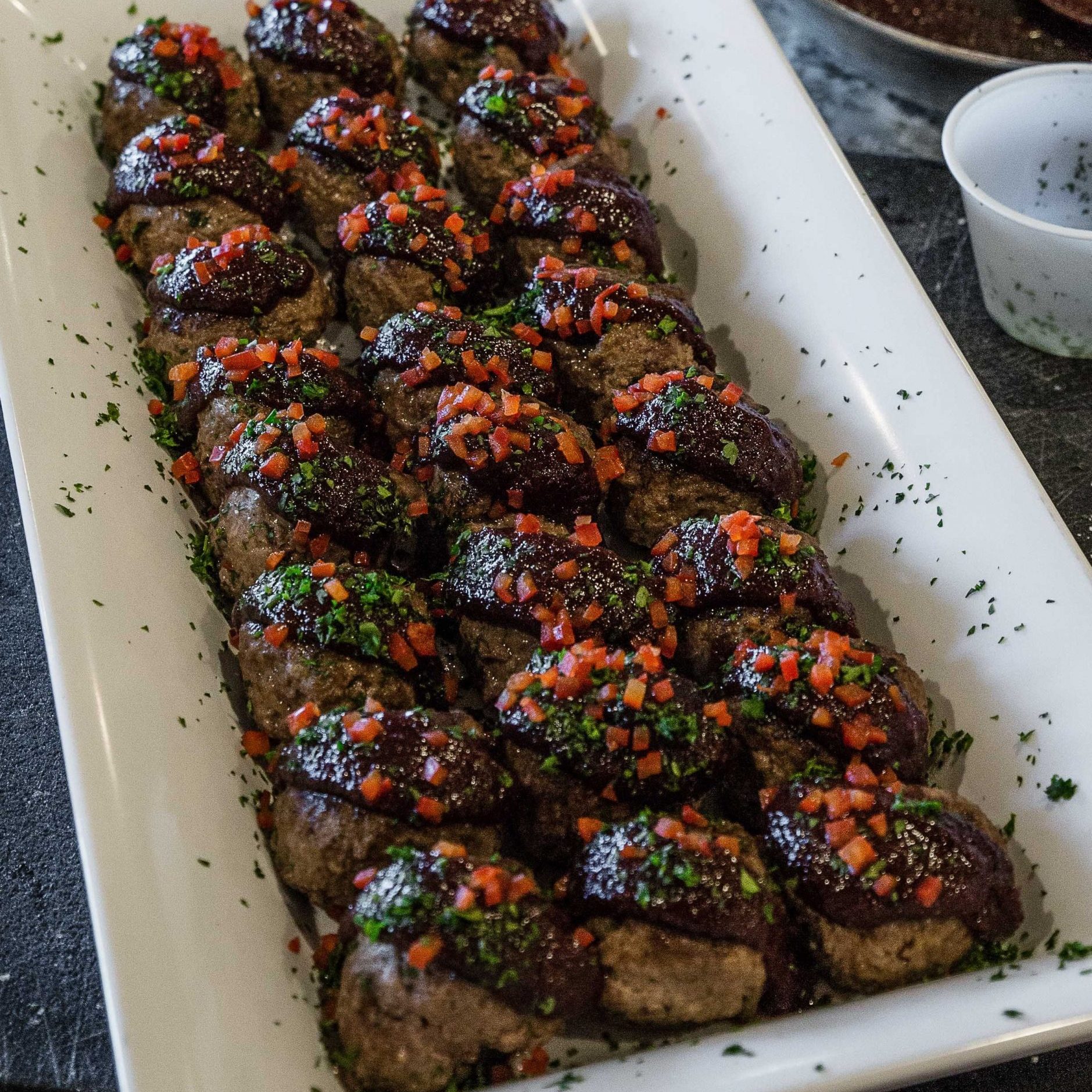 Look, you know you're gonna get these meatballs. Everyone does.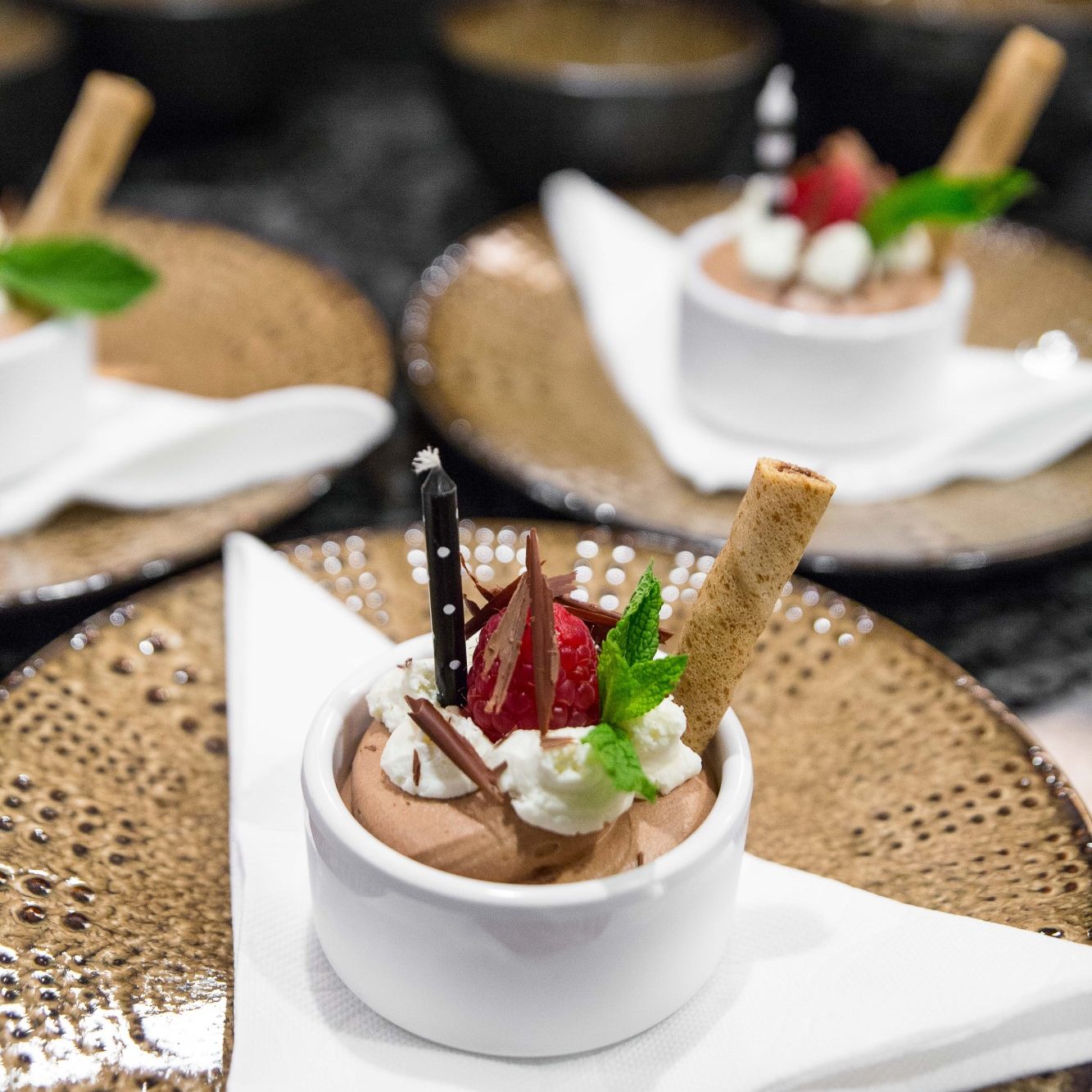 Mocha-Mexican Chocolate Mousse
It was either this or cheesecake, but I already used that picture.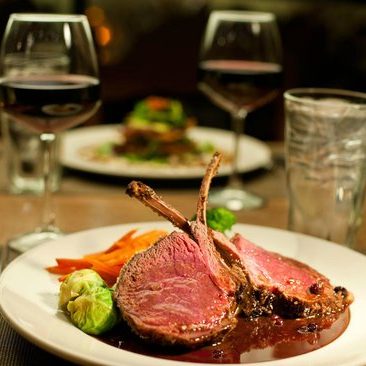 Rack of Elk with huckleberry demi
Right there is 3 of your 4-courses. Just pick Chef's Choice for the salad and boom - down the hatch.
A special day deserves a memorable feast
Gallery
Take a look at our beautiful cuisine
then book us for your next dinner party of milestone celebration!
Highland Traditions of Scotland
The region became culturally distinguishable from the Lowlands from the later Middle Ages into the modern period.
- A 5-Star Reputation -
What are people saying about The Chef Guys?




"I was trying to get a little work done while on vacation in northwest montana when a knock came at the door - it was The Chef Guys! I guess my wife booked them for a delightful 4-course dinner (without my consent); they were hella' expensive, but the food was pretty good. Although they may have stolen a gun..."
Thad Doofson
Vegan
About
Service
Blog
Careers
Security
Esential Thing
Our Story
Our Menu
Reputation
Resources
Contact
Random Click
Customer Service
Recommned Restaurant
Sign Up Restaurant
Terms of Use
Service & Contact
All Right Reserved By

Visual Composer