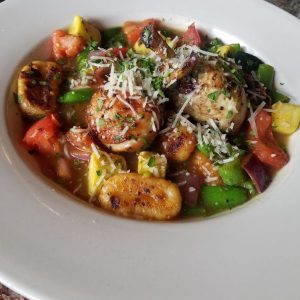 Knowledgeable and Friendly
Unique Dining Experience
Flexible to You Party and Needs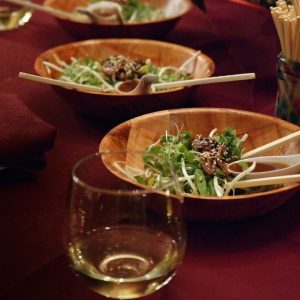 Six Course Meals
Wine and Drink Pairing
Local Pop-Up Dinner Events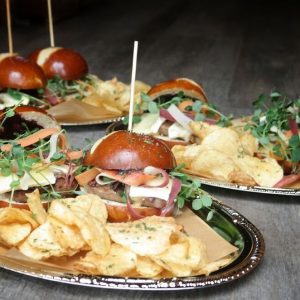 In-Home Breakfast and Boxed Lunches
Adventure by Day, Dine by Night
Small & Large Parties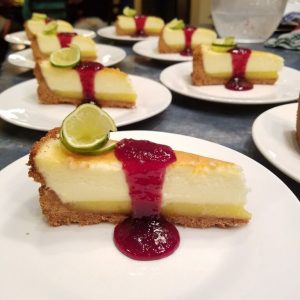 Choose Meals From Our Menu
Consult with a Chef for a Unique Menu
Catering to All Dietary Needs
LAVISH FOOD
In the comfort of your own home

As private chefs, we take immense pride in creating delicious meals, locally sourced from the highest quality ingredients, prepared especially for you at your home or rental property. Our exclusive dining experience includes multiple courses of gourmet appetizers, inspired salads, succulent entrees and deserts – all designed according the tastes and preference of you and your guests.
For your next dinner party, special occasion or small gathering, we invite you and your guests to enjoy a memorable, care-free evening of fine food and drink.
A PASSION FOR EXCEPTIONAL CUISINE
As culinary artists, we have a passion for being creative and take pride in preparing the right meal for your party. When it comes to the food on your plate, we believe you deserve the very best, so we strive every time to deliver a meal that makes you say "Wow!". This is why our experienced Chefs use careful consideration in developing your personal menu, working with you to design the perfect selection of delicious entrees for your special evening. When it comes to dietary restrictions or food allergies, we are more than happy to go the extra mile and produce a dish that will meet any dietary requirement.
When it comes to the satisfaction of you and your guests, it's our mission to provide outstanding service and exceptional cuisine.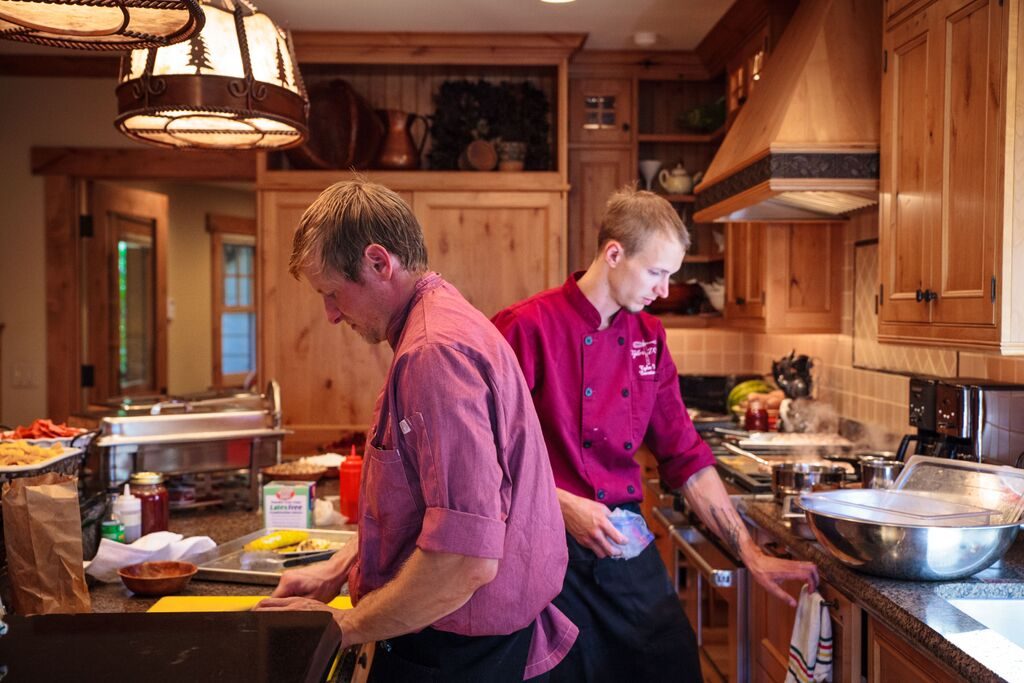 West Glacier, MT
Columbia Falls, MT
Whitefish, MT
Kalispell, MT
Polson, MT

Glacier National Park, MT
Flathead Lake, MT
Lakeside, MT
Somers, MT
Kila, MT

Marion, MT
Libby, MT
Bigfork, MT
Swan Lake, MT
Big Arm, MT

Olney, MT
Essex, MT
Hungry Horse, MT
Ashley Lake, MT
Lake Mary Ronan, MT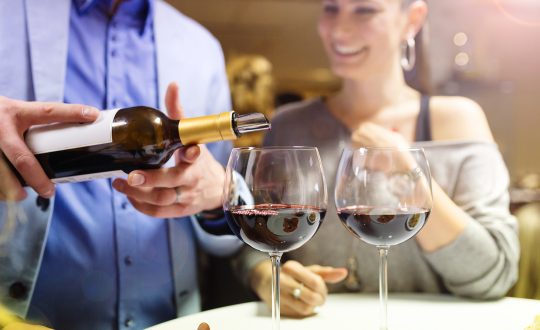 YOU RELAX
One of the biggest complaints of dinner party throwers and vacation renters is the amount of time it takes to prepare a meal for a large party. From deciding on the recipe, to going to the store, to cooking it all, it really takes a lot of your time, and no one really wants to be spending all of your time cooking, when you could be socializing. We are here to help alleviate that stress by providing an all inclusive cooking service. Go out and enjoy your daily adventures and we will take care of the meals!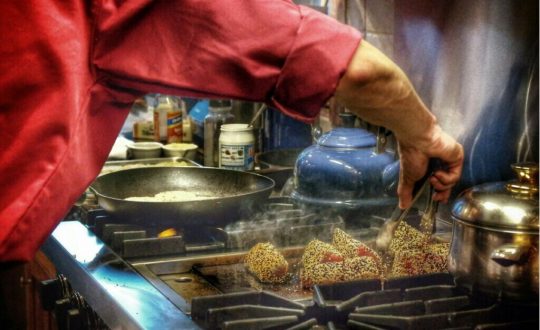 WE COOK
We cook your party up a delicious six course meal that is customized by you. From appetizers, to main courses, to dessert, we provide everything on site to create a dinner experience like none other. Our dishes are hand selected and crafted to meet the needs and taste preferences of your pallet. We can accommodate for special diet restrictions and food allergies. We also offer in-home breakfast and boxes lunch options to help you get the most out of your time with friends and family.
TESTIMONIALS
These guys have mastered their profession! Creativity, presentation and taste is over the top! Want to impress guests or family, these are your guys! The Chef Guys rock!!
Kimberli Riley-Powers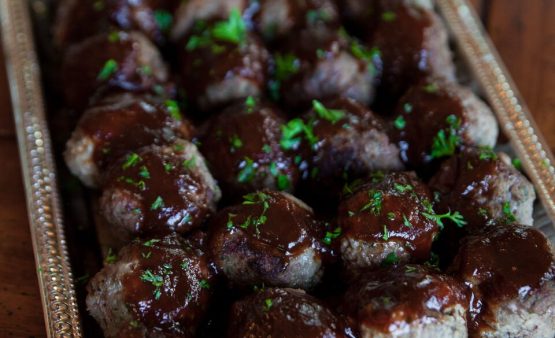 HUCKLEBERRY BISON MEATBALLS
A true taste of Montana AND a crowd favorite! Chef Tyler's own huckleberry BBQ sauce sits on top of tasty hand-rolled bison meatballs.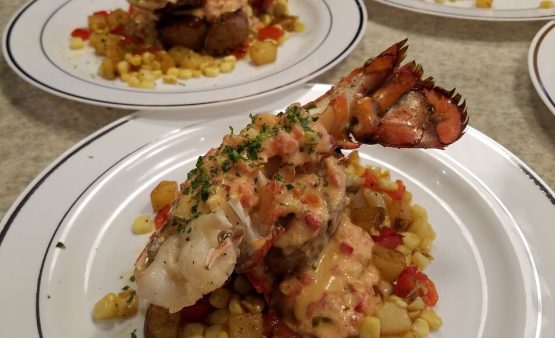 SUMMER SURF & TURF
Fancy and fresh!! Blackened filet, grilled lobster tail, toasted corn succotash, rose buerre blanc, and fresh cilantro.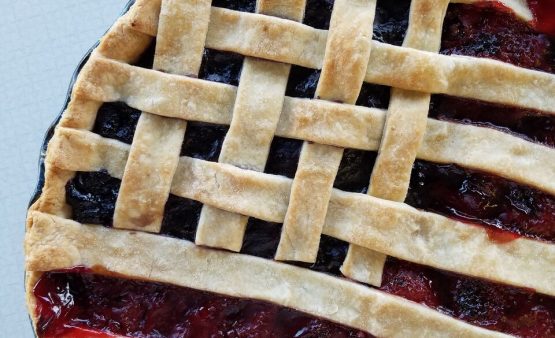 HOMEMADE PIE A LA MODE
One of Chef Tyler's specialties. Hand made butter crust with flavors like dark cherry lemon, huckleberry peach, brown butter apple, and blue raspberry. Topped w/ locally made vanilla bean ice cream.